Flow Automotive believes in educating our customers. This page will assist you in navigating some common questions about vehicle warranties. 
New Vehicle Warranty
Are you thinking about purchasing a new vehicle and have questions about what is covered by the manufacturer's warranty? We understand.
There can be a lot of confusion around what terms mean and what is actually covered. Click the link below to see what is covered, and if you have questions about any of those terms we have included a brief definition.
Manufacturer's New Car Warranty Page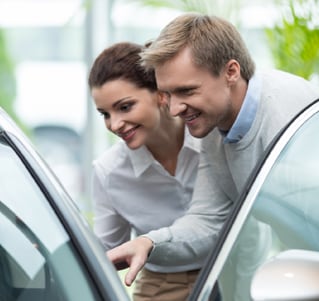 Certified Pre-Owned Warranty
A CPO (Certified Pre-Owned) vehicle has been inspected and reached the requirements to earn this title from the manufacturer. These CPO cars must pass a vigorous multi-point inspection and will generally have an extended warranty directly from the manufacturer. This provides the owner with a great car history report and peace of mind. 
Interested to see what is covered? Click the link below to see exactly what the manufacturer says about Certified Pre-Owned Vehicles.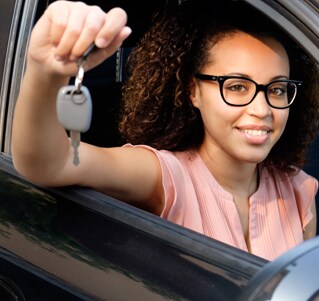 Flow Automotive's Pre-Owned Warranty
At Flow, even if the car is not a CPO Vehicle by the manufacturer, you can purchase with peace of mind because every car from Flow Automotive comes with a dealer warranty.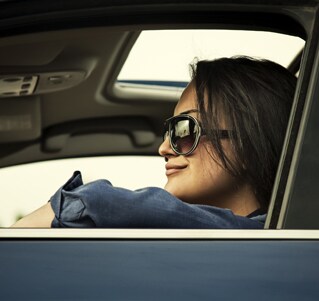 Service Contracts
A service contract is a promise to perform or pay for specific repairs or services for your vehicle.  It typically costs extra per month and can cover a wide range of services or repairs that could affect your vehicle.



Common Warranty Terms


3 years/36000 miles:
Warranty lasts till either 3 years past the signed date or 36000 miles, whichever comes first.
Bumper to Bumper:
Covers components of the vehicle that are not covered in the Powertrain warranty.  Despite the name, the warranty may exclude specific parts of the car, check your owner's manual or with the manufacturer.
Limited Warranty
: Term used to define that the warranty only applies to specific things and not everything
Mechanical Breakdown:  Breakdown of mechanical parts and functions of your vehicles.
"Normal Use / Proper Operation":
Your vehicle is operated for its intended purpose.  For example: Passenger vehicle on public roads and highways.  Do not try and haul 400 lbs of cement in your Honda Civic at 70 MPH on a dirt track in the Rocky Mountains.
Powertrain
: The warranty coverage covers parts that mechanically propel your vehicle.
•    Engine - Covers the engine block, control module and water pump.
•    Transmission - Component which transfers power from engine to axle/shaft
•    Transaxle - Takes power produced from the engine and divides it between the wheels to turn them according to what the vehicle needs
•    Drivetrain - Series of parts that transfer the power produced in your engine to your wheels
Often specific parts will be excluded from the Powertrain warranty.  Your warranty will list specific parts for your vehicle.
Service Contract
: You can purchase additional mechanical breakdown protection for parts and labor to repair covered failures.  Similar to your manufacturer warranty, a service contract can give you the peace of mind to drive without worrying about unexpected and costly repairs.  Plans are available with a wide variety of coverage and costs with universal acceptance at any dealer.


Warranty:
All new vehicles come with a warranty on the vehicle.  When repair work is done on the vehicle under warranty, the Manufacturer covers the cost to the dealership. 
.  
Wear and Tear
: Natural aging of the vehicle over its life that occurs from driving.  Overtime, parts will naturally fail as the vehicle gets older.
Need More Information?
* Indicates a required field